As of last Friday, I've officially wrapped up my 8-weeks long internship at G3 Partners. These two months were a huge whirlwind of learning, growing, and a ton of coffee-drinking.
As a total newbie to marketing, this internship was everything I had hoped for, but better. I was tasked with a lot of responsibilities, which gave me a ton of transferable skills and opportunities to dive into and accomplish things I never could have dreamt of. 
For the sake of organization and clarity, I structured this reflection as a list of advice for future interns — some things I've picked up along the way, and some things I wish I had known sooner.
Before I dive in, just some context. I am a Korean national, I grew up mostly overseas in Southeast Asia, and I have just finished my second year of college in the States. I have had zero previous marketing experience (except managing social media for my school clubs), and only a 6-weeks internship at a tax firm.
So here is my advice, as a total beginner, to the new interns, prospectives, as well as those just looking to learn more about the firm/industry. Let's dive in. 
1. See your deficiencies as opportunities to learn.
Like I said, I've had zero marketing experience. But I went into the internship resolute to learn and pick up the skills necessary ⁠— and it worked! I learned a bulk of my work right on the job, and I found myself getting into the flow of managing Tweetdeck and using Divi by end of week 
Similarly, I was tasked with writing daily newsletters about blockchain and the Korean startup industry. Although I was very foreign to both industries, I saw the value in learning about them — and it was quite cool observing the forefront of the hottest industries shift and change over time. 
So this is what I want to emphasize: as long as you are willing to pick up new skills and knowledge, you'll be successful in this position; in fact, you'll be surprised at how much value you can add to the team. As an added bonus, this position will also double as a pure 'learning-for-the-sake-of-learning' opportunity, if you're willing to take it as such. 
Interested in a career at G3 Partners? Get in touch!
2. You'll be confused/overwhelmed/daunted. Ask. 
Let me tell you a story.
It was day 3. I'd just started to get the hang of my 40-minute commute, and how to log into various social media accounts I supposedly managed. Then, one of my account managers gave me a three-hour notice for my first client meeting.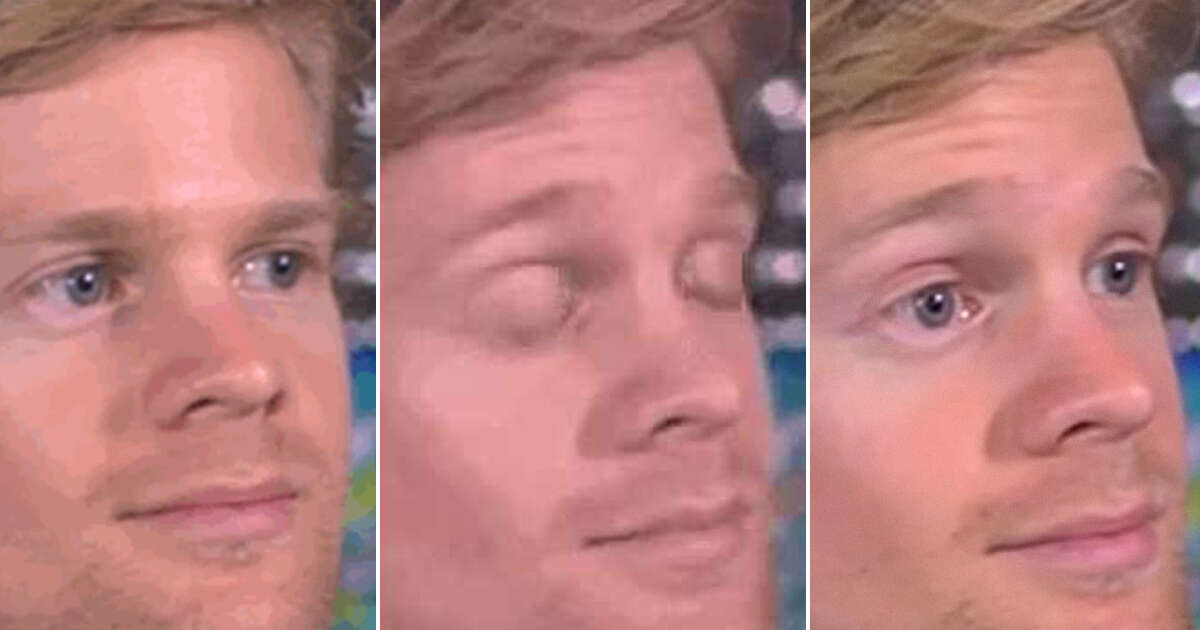 Probably how I reacted
Not only that, I was to be a translator at the meeting. So if you have never live-translated before, some context: translating isn't just hearing one language and speaking another. Especially in business situations with tons of industry-specific words and jargons, one thing in English almost never means the same in Korean. And don't even get me started on connotations and nuances. 
In short, this was scary. 
But all was well at the end — the meeting went well, the clients were nice, and I didn't panic or blank out. Still, you get my point. It might not always be translating, but other things will come up and there will inevitably be situations where you'll be daunted, scared, or overwhelmed. 
So I'd like to give you my two cents that I wish I'd known going in. In those situations, especially if you have little industry knowledge, ask. Ask your managers about the client, the relevant stakeholders, and a rundown of our capabilities; they will be glad to help you! Plus, you're not expected to know these things coming in, so might as well take advantage of your position.
Interested in a career at G3 Partners? Get in touch!
3. You will get tasked with important things. Take full advantage of it.
One of the main, long-term projects I've worked on was preparing for a startup global PR project with a government organization. This project was unique due to its scope — it was to be a 8-months long engagement — and its nature of having to compete against other firms to "win" this project. 
From the beginning of my internship, I sat in meetings and calls with government organizations and other stakeholders, including our expert advisor as well as potential competitors. I could see the importance of this project just from the amount of preparation our CEO was putting in; it also made me giddy and slightly overwhelmed to be part of such an engagement. 
The last step of our preparation was developing a formal proposal to the government — and guess what? I was to translate the government notice for my CEO, talk to and get insights from our expert advisor, and guide the structure and direction of our 70-page-long proposal. I was essentially charged with a multi-million won project I felt insanely unqualified for.
Me trying to wrap my head around this project
Mind that I've been in the marketing industry for approximately six weeks, and have engaged with the government for about an hour-and-a-half. It took me lots of meetings and calls with our expert advisor (and sweating nervously because I initially didn't understand a thing he was saying) for me to finally feel comfortable in starting my work.
You know you're desperate when you need an Excel doc to organize the ideas
From then, it was easier. Our CEO provided the content, our freelancer translated, then I organized the ideas and structured the proposal. At the time of my writing, our proposal seems to be coming together nicely, thanks to our new interns.
There are few takeaways I've learned from this project. First is to never limit yourself with what you know — I obviously knew nothing about this coming into the job, and I've always been one to stick to the familiar. Now, I've come to realize the value in unsticking myself from those and going after unfamiliar things till they stick; the added knowledge will always be worth it.
Another takeaway was the amount of support you can get as a beginner. My CEO and the expert advisor alike encouraged questions — similarly, I'd encourage you to always ask for clarifications. As a beginner, you are expected to be confused to some extent. Make that clear and help your mentors help you. 
The last — and maybe the most important — takeaway was the importance of communication. Tell your managers when you're overwhelmed, or when you think you're being stretched too far! There is obviously a fine line between challenging yourself and being too stressed, and your managers will always prioritize your well-being over any project. 
Interested in a career at G3 Partners? Get in touch!
And other, more practical advice:
When submitting documents to government agencies, save yourself extra runs to post offices by making sure the stamp

?

is ?

clear ?.

Pick up Google Doc shortcuts (ctrl+K saved me) 

If you want a good black coffee, go for the coffee machine near the cereal bar. 

Don't over-eat cereal. I certainly did.
All jokes aside, I've had an amazing eight weeks working at G3 Partners. I've learned and done much more than I could possibly hope for as a clueless 20-year-old — and I would recommend this opportunity to anyone interested in the industry, experienced or not.  
P.S.: Stay tuned for more, brand-new content coming through on this blog! 😉
Interested in getting started on marketing but don't know where to start? Contact us and we'll set up a free initial consultation.